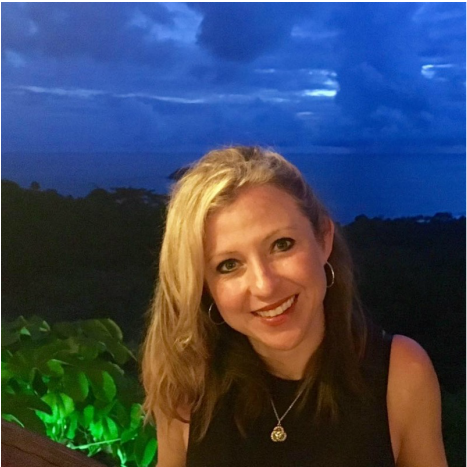 Is something in your life not working for you? Are you struggling with your relationships? Family issues? Is it time to face something in your life?

I believe life's challenges are opportunities for growth and acceptance rather than simply issues to fix. We all encounter difficult crossroads in life – loneliness, relationship struggles, anxiety, depression, low self-esteem, etc. I believe that such challenges in our lives are opportunities for us to learn more about ourselves, to heal, and to grow into the human beings we choose to be.

As your therapist, part of my job is to help empower you to identify patterns in your life that are no longer working for you. I believe that you have all of the resources you need to heal yourself. I can be there to help guide you in the discovery of those resources within yourself. Together, we can work towards achieving your goals for therapy and beyond.



---